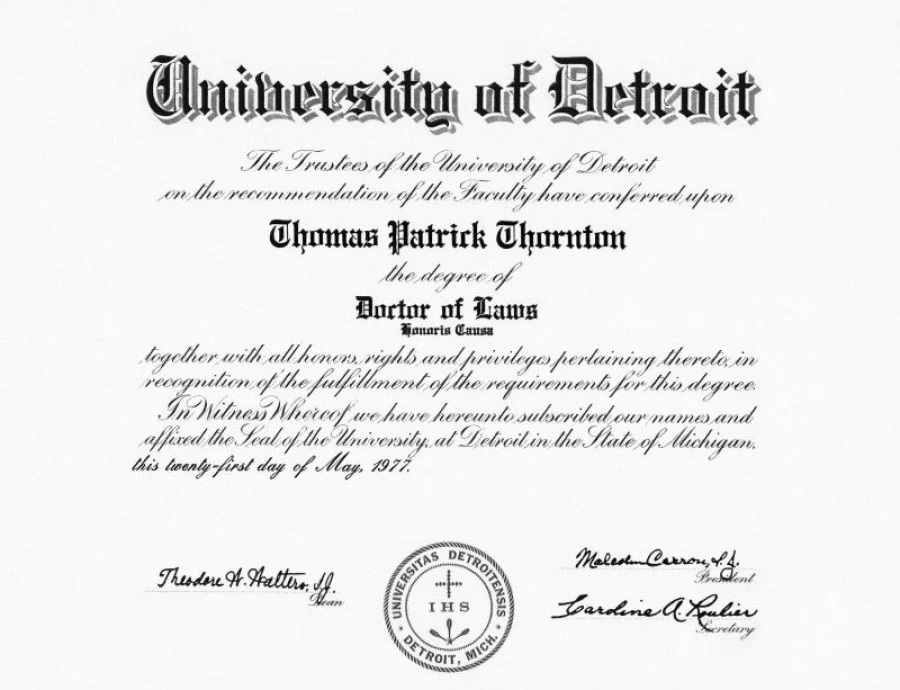 Translating Diplomas
Translate your diplomas here!
Official translations of diplomas delivered by Intertranslations are equivalent to validated translations provided by the translation office of the Ministry of Foreign Affairs.
Intertranslations specializes in the reliable translation of diplomas, CVs and certificates. We are also able to validate these texts.
With over 20 years of experience in the translation industry, we translate to and from more than 70 languages, and we can guarantee the best value-for-money services and the best possible delivery time.
If you're looking to translate a foreign-language diplomas, you should seek advice on the proper validation procedure from the organization where the diploma will be submitted. This type of documents have different validation requirements depending on their origin or the organization/agency where they will be submitted.