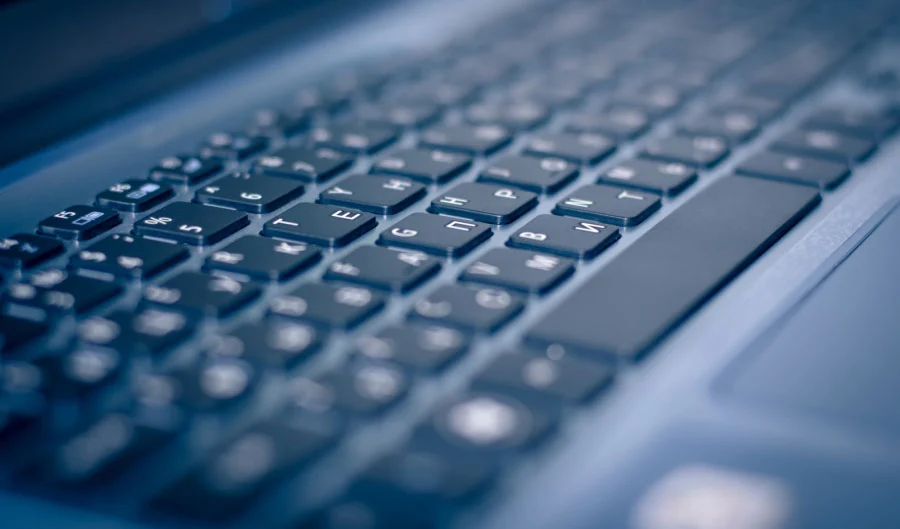 Translations
Your translations, now!
Intertranslations executes translation projects for any kind of text and language combination, providing:
accurate translations
consistent delivery times
competitive translation rates
direct customer support
a specialized team of experienced translators
dedicated translation consultant for each client
Translators undertake exclusively translation projects of their domain of expertise, to take advantage of their extensive knowledge of the appropriate terminology (technical, legal, financial, medical, commercial, etc.). Our expert linguists proofread the translated texts to deliver a polished result both in content and in form, always using the most reliable translation tools.
Confidentiality is a top priority and, with all necessary security practices in place, you can rest assured that your sensitive information is carefully handled. Also Intertranslations translation process focuses on:
• quality translations that meet deadlines
• guaranteed quality results
• co-operative management of translation projects in accordance with client corporate structure and methods
• flexibility in all phases of translation projects, from thorough pre-planning to post-delivery review
• constant communication with the client throughout the project by a dedicated project manager
Although translation might look like a simple task of converting the content of a document from one language to another, in reality it's much more complicated. Accurate document translation requires: analysis of translation content, identifying terminology, translation quality assurance for proofreading and editing, finalizing versions, establishing rules for translation purposes and standardizing translation procedures for future updates.
Intertranslations employs experienced project managers, professional translators that are native speakers of the language into which they translate, technical expert users of advanced translation technology, proofreaders to provide final versions and the appropriate infrastructure to manage your translation projects. Therefore, choosing your ideal translations partner is the single most important decision you can make to successfully complete your document translations.
Intertranslations offers:
• quality translations that meet deadlines
• guaranteed expert translation quality results
• co-operative management of translation projects in accordance with client corporate structure and methods
• flexibility in all phases of translation projects, from thorough pre-planning to post-delivery review
• dedicated, trained and experienced translation project managers
• constant communication with clients throughout all translation project stages
We translate a wide range of document types:
• General business documents translations: marketing communications translations, corporate communications translations, press releases translations, PR material translations
• Legal documents translations: contracts translations, agreements translations, certifications translations, registrations translations, intellectual property rights translations, patents translations
• Technical documents translations: guarantees translations, service manuals translations, training and maintenance manuals translations, bulletins translations, diagnosis leaflets translations, safety handbooks translations, user manuals translations, product catalogues translations, product certificates translations, standards translations, specifications translations, leaflets translations, operating and procedures manuals translations
• Financial documents translations: annual accounts translations, accounting reports translations, industry insights translations, monetary policy reports translations, audits, statements translations
• Medical documents translations: clinical studies data translations, clinical trials translations, CMC translations, drug approvals translations, drug development files translations, drug manufacturing processes translations, drug patents applications translations, drug registration dossiers translations, drug distribution translations and drug marketing translations, drug labeling and packaging translations, medical information for patients and physicians translations, patient information leaflets translations, testing procedures translations, PIL translations