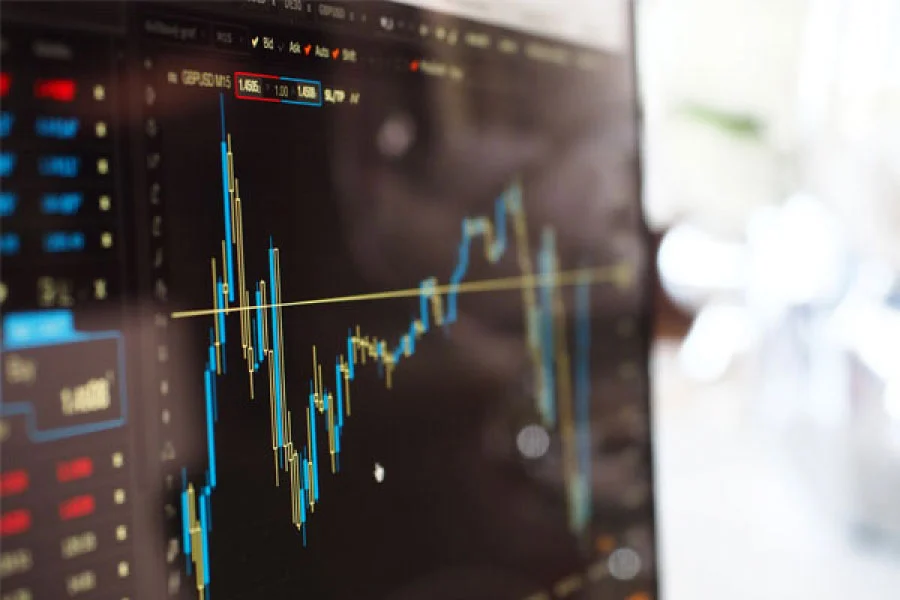 Financial Translations
Your trusted financial translation partner
• Banking translations

The retail banking translations department of Intertranslations is specialized in banking translations and executes from loan translations to account balance translations.

• Insurance translations

Contracts translations require a different practice than marketing translations and Intertranslations' translators apply it in practice.

• Stock Market translations

From derivatives translations to mergers translations, Intertranslations is your partner with the appropriate experience and language combination to serve you best.
Intertranslations financial translations department has evolved alongside the specialist translation needs of the European Union finance sector and played an essential part in the development and maintenance of financial links between Greece and the European financial community.
We offer support to financial organizations and institutions, helping them to develop their international presence by offering accurate and professional translation services. This has made Intertranslations an essential partner to companies and institutions in the finance sector.
Thanks to the specialized infrastructure and services for financial translations provided by Intertranslations, you can easily track your translation projects from start to delivery and be in close communication with your project manager and your specially commissioned translation consultant.
Our accurate and instant translations for financial institutions aims to develop their international presence and reputation. With this primary objective, Intertranslations is the main partner of translation services for a variety of companies and institutions of the financial sector worldwide.
Whatever your translation requirements might be, you can trust Intertranslations to offer you a personal, confidential and accurate service at all times. We can help you reach your audience clearly, briefly and concisely or to cultivate new business relationships, or even communicate with your employees overseas.
We offer you the opportunity to make the most of our translation services and benefit from our unrivalled experience in the field of financial translation, with projects such as:
• Balance sheets translations
• Financial Analyses translations
• Annual Reports translations
• Evidence of Ownership translations
• Derivatives translations
• Liquidation translations ν
• Shares translations
• Contracts translations
• Mergers translations
• Ventures translations
• Budgets translations
• Shareholders Information translations
• Business Plans translations
• Insurance Policies translations
• Insurance Marketing translations
• Accounts Statements translations
• Financial portfolios translations
• Overdrafts translations
• Factoring translations
• Loans translations