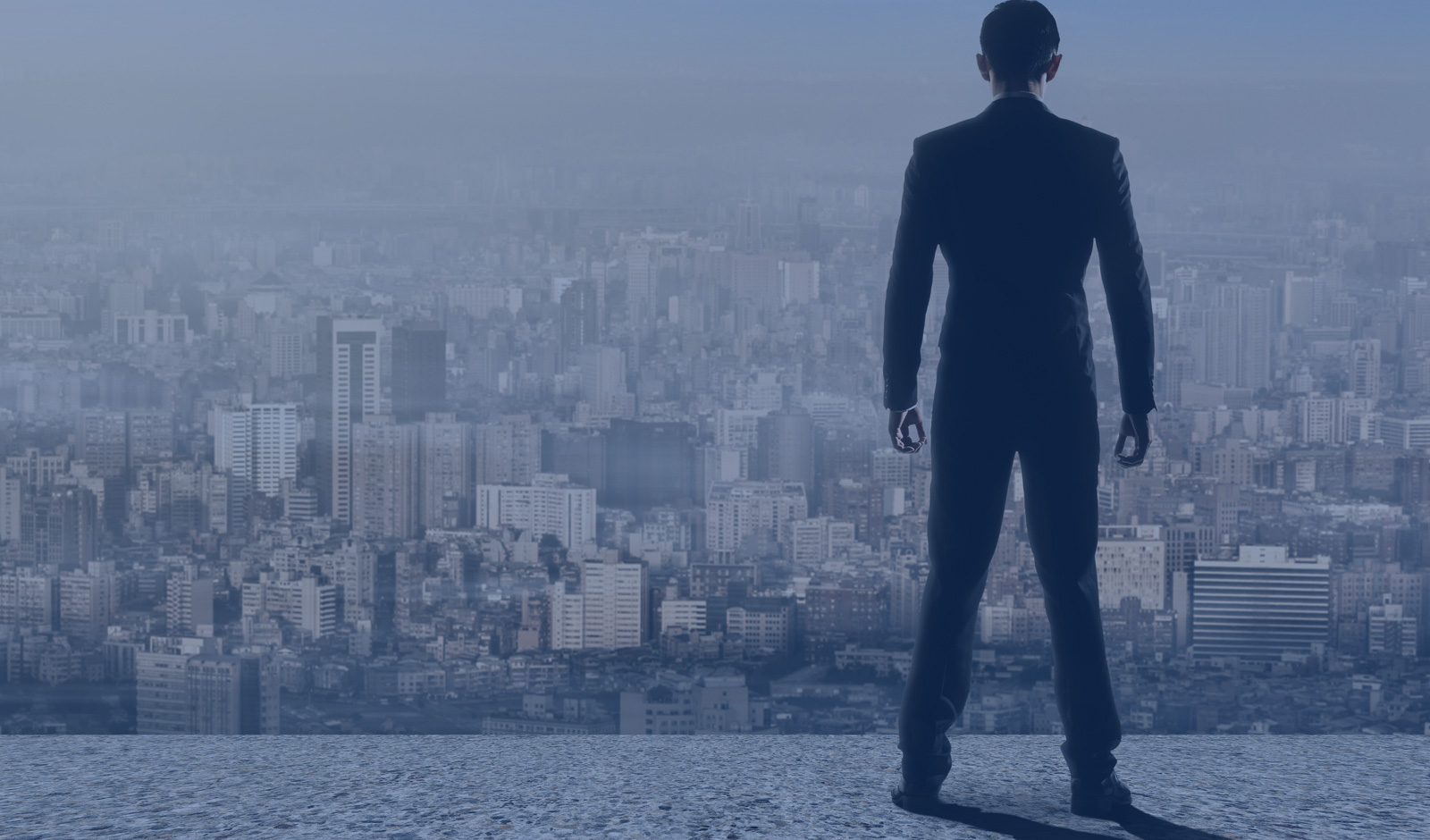 Job Positions
Do you love translation? Send us your resume today!
Careers
Intertranslations offers career opportunities to people with strong character and an enthusiasm for work. You may contact our company throughout the year by sending your CV to [email protected]. If you are looking for a pleasant, creative environment and you are interested in working in this field, do not waste any more time! Even if no vacancies are available at the time you contact us, Intertranslations will keep your information on its database with total confidentiality. In the instance that there is a need to cover a particular job opening, our company's officers run through the database and contact the most appropriate candidates.
Τhe Project Manager (PM) is responsible for the coordination, implementation, execution, control and completion of specific projects, ensuring consistency with company strategy, commitments and goals. The PM will be required to work with and understand complex IT systems, Computer Aided Tools, Cloud Computing technologies and industry specific software programs; he/she will be required to apply knowledge and abilities on optimizing state-of-the-art Enterprise Resource Planning software tools, manage the interoperability of systems and introduce next generation technologies.

Project Manager Tasks & Responsibilities:
● Ensure that all projects are delivered on-time, within scope and within budget
● Define project tasks and resource requirements
● Manage and control project budget, costs and profitability
● Manage project resource allocation/allocate vendors; cooperate with the Vendor Management team
● Establish and maintain relationships with third parties/vendors
● Plan and schedule project timelines
● Issue, review and approve vendor Purchase Orders
● Track project deliverables using appropriate tools
● Ensure quality assurance
● Constantly monitor and report on progress of the project to all stakeholders
● Implement and manage project changes and interventions to achieve project outputs
● Project evaluations and assessment of results
● Collect and adhere to the defined Key Performance Indicators (KPIs), striving for continuous improvement
● Improve Project Management processes, procedures and work instructions in support of operational and organizational goals

Profile

• Language, Technical related academic credentials of at least a University level degree with at least 1 year of experience in the Translation Industry, or
at least 5 years of experience in the Translation Industry with at least 3 years work in some project management capacity.
• Very good communication skills spoken and written in English
• Business minded with managerial skills and a good understanding of economics.
• Very good in cost, quality, time and people management as well as in change and crisis handling.
• Friendly, professional, reliable, punctual with leading skills but also a good team player with a let's do it attitude and results oriented. 
• Very familiar and at ease with technology and with up-to-date, high performance HW, SW, Internet, telecommunication and office infrastructure.
• Advanced user of at least a CAT tool, regular user of at least a few other and very familiar with the CAT technologies.
• Knowledgeable on the industry, tools and processes used and keen to learn and use more.

You may contact our company by sending your CV to [email protected].
Digital Marketing Manager
Intertranslations SA, is an international translation and localization company established in 1996 and a main contractor of the European Commission, the European Central Bank, the European Parliament, the United Nations, the OECD and the European Court of Justice, with offices in Greece and abroad.

In the context of developing its global activities, especially in the field of online web services, seeks to recruit for its headquarters in Athens, a Digital Marketing Manager.

Job Description:
As a marketing professional, you will work to create scalable processes that ensure best practices in lead generation and database management. You will also conduct data analyses that will be used to inform strategic decisions by stakeholders from across the company. You will be working in a fast-paced environment managing multiple projects at once.

Responsibilities:
● Manage technical aspects of key marketing systems (marketing automation, CRM, AdWords etc.) used to generate, distribute, and report on leads.
● Establish and maintain scalable processes that ensure best practices in campaign and lead management.
● Create and maintain metrics reports on marketing activities, effectiveness, and business impact.
● Analyze marketing and sales data to develop insights and make recommendations on areas for optimization.
● Monitor and maintain data quality within the marketing database.
● Evaluate new technologies and add-on applications to improve and optimize marketing team performance.
● Lead generation

Skills:
● Live online and are familiar and comfortable with blogging, social media, and the web in general.
● Like to measure and make decisions based on data.
● Content and advertisement creation will be highly appreciated.

Requirements:
● BA/BS in Marketing and specialization in e-Marketing.
● Master's degree will be considered as an asset.
● Google AdWords certifications.
● Very experienced with AdWords and SEO techniques specifically for the international markets.
● Very experienced with email, Facebook, LinkedIn campaigns.
● 3-7 years working experience.
● Strong analytical skills (including mastery of Microsoft Excel) and experience with reporting and data analysis.
● Proficiency in marketing automation systems and integrating those systems with other technologies.
● Ability to manage multiple projects at the same time in a fast-paced environment.
● Technically capable, excellent communicator with a desire to improve processes.
● Proficient in English

The company offers an excellent work environment, training, competitive salary, additional medical coverage and life insurance and a clear career path.