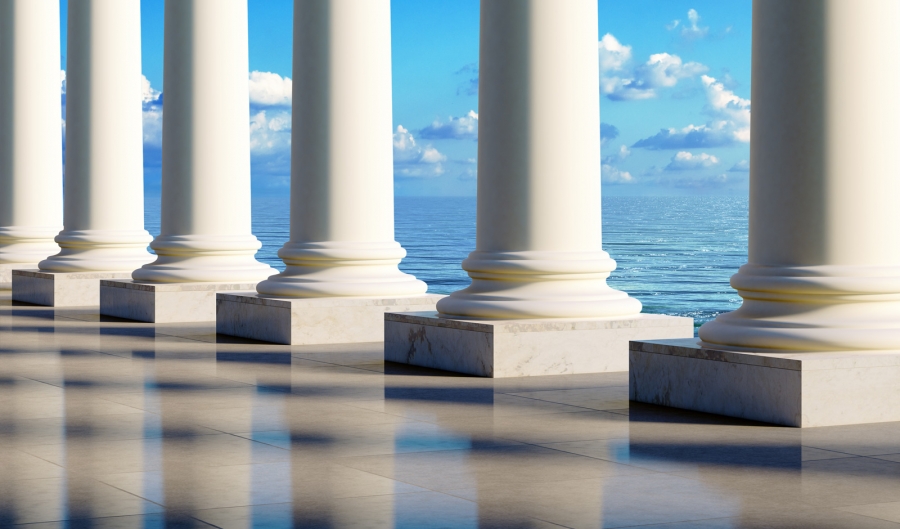 Values & Philosophy
We serve the translation needs of our customers by investing in innovative services to exceed their expectations
Intertranslations' 20 years of presence in the translation market has been based on non-negotiable principles which underline its philosophy: "The best people and the latest technology in our customers' service."
Intertranslations' core values are summarized in the following four:
• People Centric
• Excellent Customer Service
• Technological Innovation
• Focus on the Future
PEOPLE CENTRIC
At Intertranslations, our employees are our greatest asset.
• High quality solutions and exceptional performance can only be delivered by outstanding professionals. The company owes its dramatic growth and reputation to its personnel, who has earned the confidence and trust of companies worldwide.
• We are dedicated in delivering nothing less than the optimum level of performance and we strive every day to achieve it.
CUSTOMER SERVICE
Adapt fully to our customers' requirements and deliver quality translations to meet their standards
• achieve excellence as the customer relationship evolves
• adapt fully to our customers' requirements
• always follow a stringent quality process
• respond and implement our customer's feedback promptly
• offer a dedicated team headed by an Account Manager and a Project Manager
TECHNOLOGICALLY INNOVATIVE
Continually improve our infrastructure and resources
• scalability of solutions to handle increasing demands
• leverage technology to our customer's benefit
• utilize translation memories, CAT tools and terminology / glossary database per industry to offer exceptional services
FOCUS ON THE FUTURE
Building long-term relationships with our clients by offering custom-made solutions and continuous growth to match their specific needs
• we offer customized solutions and we treat each customer as a partner, aiming to achieve excellence in any project we deliver
• we offer a performance level that guarantees excellence and defines us and our business relationships