Resources
Over the years we have acquired a number of useful information and tools that make our life easier
Resources
Boasting more than twenty years of experience in the translation industry, Intertranslations can combine its human resources with the latest developments in Translation Technology, including sophisticated Translation Terminology systems, Translation Memories and Computer-Assisted Translation tools, to ensure both the quality and safety of the translation projects we process
Technology
Technology
Intertranslations has commissioned specialized ERP software vendors to create a fully customized software platform for the translation sector, rendering it ready to undertake and manage virtually any kind of translation project.
This software platform offers the company unique capabilities as it interconnects different departments, producing a hybrid-tool that caters to an environment where account managers, project managers, vendor managers, translators, proofreaders and administrative personnel harmoniously communicate to adapt and respond promptly to any need.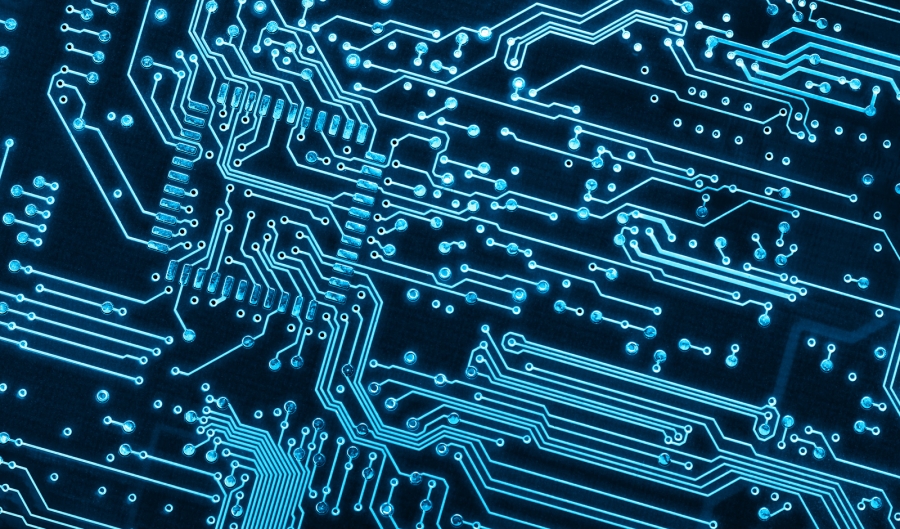 Terminology
Concerning terminology-related issues, Intertranslations collaborates with expert linguists and terminologists who specialize in different translation fields.
The company provides its associates with access to translation tools such as databases, glossaries, and dictionaries to ensure standardized results. These tools allow for consistency and technical accuracy of the delivered translations, ultimately ensuring cost-effective services for our clients.
Computer Assisted Translations (CAT)
Computer Assisted Translations (CAT)
Computer Assisted Translation (CAT) technology is utilized by Intertranslations to improve efficiency and accuracy.
It is essential to realize that Computer Assisted Translation tools do not translate but only assist our professional translators' team to apply their critical thinking and linguistic expertise to ensure the high quality of our translations.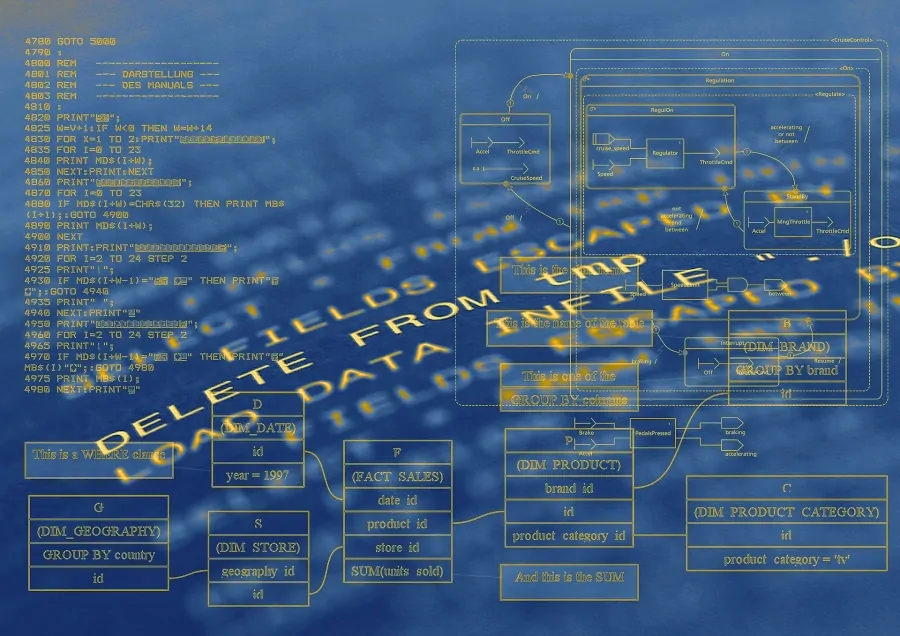 Security and Confidentiality
Intertranslations' policy and practice regarding data and document translation security is unrivaled as we are experienced and certified in storing and managing sensitive information while protecting it from unauthorized use.