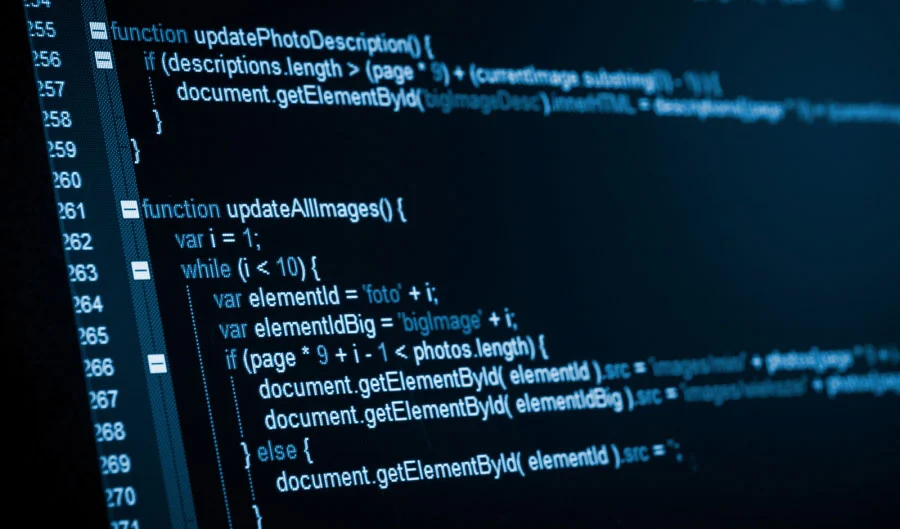 Software and Games Localisation
Software Localisation adapts your product to the language of your users
• Website and App Localization

What's Up or WhatsApp; By translating your websites and apps you render them available to new users all over the world.

• Games Localization

From Arcanoid to Zelda and for Android to XBOX, Intertranslations has the optimal solution for your games localization.

• Documentation Translation

Intertranslations has executed documentation translations of works for giants like Blizzard but also for mobile game startups.
The software localization sector is particularly exciting for translators and attractive to developers. Translators have the opportunity to transfer a complete experience in the culture of the users while developers come into contact with new target markets.
The high technology tools and certified procedures that Intertranslations uses establish it as a pioneer in software localization, whether this regards websites, mobile applications, games or their documentation.
Intertranslations' translation processes and translation technology are adapted appropriately so as to respond fully to the needs of modern software localization. The specialized software localization team consists of experienced professionals who follow the customers' Agile processes and their Sprints and is trained to use the specified management tools in order to deliver projects of any scale in lightning-fast time. This way, developers are disengaged from the software localization process while expert translators deliver PBIs seamlessly.
Intertranslations performs software localization according to the needs of the end user and the particular characteristics of the market addressed. Thanks to the localization services we provide, our customers are able to promote their products and services as champions in the respective markets both nationally and globally. Intertranslations, with its specialized translation staff, possesses a powerful competitive position in the evolving software localization sector.
Do you need to automate the process of localizing your software and your documentation, from the submission of the translation project to its payment? Intertranslations can help you save time and free your employees in order to deal with their core job.
Intertranslations helps its clients adapt their software to their end user and target audience's particular characteristics. Using our localization services, international clients are able to promote their products and services positioning themselves as leaders in their respective markets worldwide. Due to our specialist staff, Intertranslations remains fiercely competitive in this change-driven industry.
Our software localization service is a stage-by-stage process, which includes the translation of software user interfaces, help-related files, manuals and tools, as well as corporate documentation and packaging, license agreements, disclaimers, warranties and any other related information.
Localization project management is completed in two stages. The first stage is project specification analysis and creation of a project plan, the second stage includes the re-integration of source software into translatable formats, allowing for text translation and a single user to directly track and manage tasks.
Intertranslations localizes software in all environments, i.e. Microsoft, Apple, Android, Unix, Mobile, and is fully experienced in the use of the following tools and technology, i.e. Java, C++, MSDN, .Net:
• Catalyst – localization tool for Windows EXE/DLL, RC, MFC, Visual Basic, .NET, Java, XML, etc.
• Multilizer – localization tool for Windows (EXE/DLL), RC, .NET, ResX, Visual Basic, Delphi, Java, XML, databases, Palm, Symbian, etc.
• Passolo – localization tool for Windows EXE/DLL, RC, MFC, Visual Basic, .NET, Java, XML, etc.
• localization tool for C++, Windows application, VB, XML, Java, PO, etc.
Extensive experience in professional translation and software localization guarantees efficiency, thorough project planning and implementation. Customers are able to seamlessly interact with the localized software in their own language. Harmonization with local variables and regulatory frameworks applicable at local, national and international levels, places the software company – client in an excellent language and cultural position.