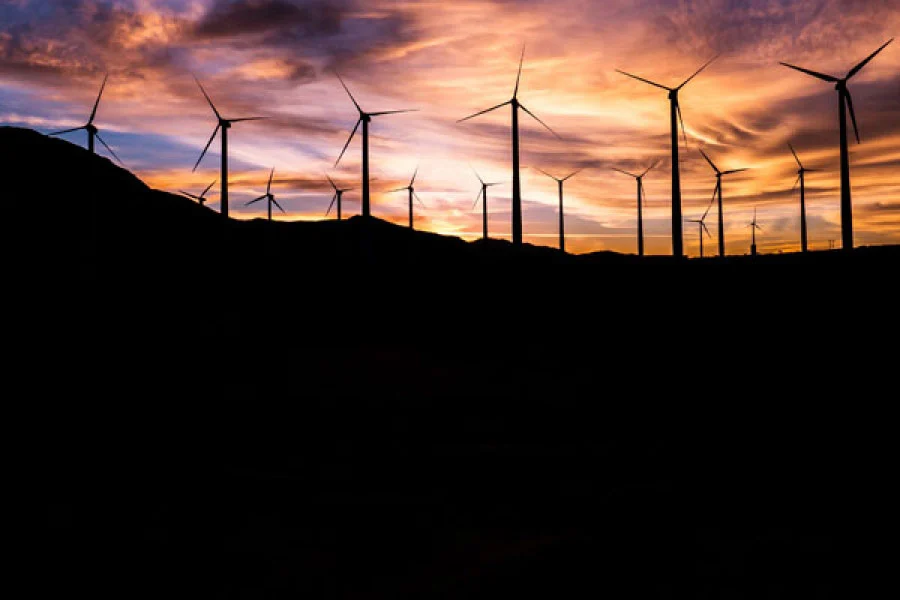 Energy and Environmental Translations
Translations for the Energy Industry and Environmental Organizations
• Traditional Energy

From petroleum related translations to natural gas translations, Intertranslations has 20 years of experience in energy translations.

• Renewable Energy

Whether it is translations about solar panels or translations for wind farms, Intertranslations has the appropriate solution for your needs.

• Environment

Environmental responsibility rules differ by country. Intertranslations environmental translations can lead you safely through this global maze.
Intertranslations provides energy and environmental industries with high-quality professional translation and localization services.
Past projects include:
Procedures translations
Manuals translations
Technical equipment translations
Standards translations
Lists translations
Internal documents translations
Promotional documents translations
Board practices translations
Certificates translations
Notices translations
Installations translations
Brochures translations
Training materials translations
EU directives translations
Diagrams translations
Corporate documents translations
Contracts translations
Financial statements translations
Documents translations
Competitions translations
Intertranslations provides the energy and environmental industries with high-quality professional translation and localization services. Past projects include:
• Procedures translations
• Installations translations
• Manuals translations
• Brochures translations
• Technical equipment translations
• Training materials translations
• Standards translations
• Specifications translations
• EU directives translations
• Lists translations
• Diagrams translations
• Internal documents translations
• Corporate documents translations
• Promotional documents translations
• Contracts translations
• Board practices translations
• Financial statements translations
• Certificates translations
• Documents translations
• Notices translations
• Competitions translations
Εnergy and environmental translations have special requirements for both data security as well as the necessary technological infrastructure. See how certified with DIN and ISO Intertranslations exceeds even the most demanding needs security standards.
Intertranslations can also help you create your own translation memories and glossaries, through which a consistent quality of translations is ensured along with resulting economic benefits for your company.
Environmental translations in particular span a wide range of everyday life as the environment is all around us. At the same time, corporate responsibility standards shift from country to country and they can create bottlenecks in foreign activities without the proper translation partner.
Based on the guarantee of its certifications and experience in environmental translations, Intertranslations can undertake responsibly translations of texts in all languages of projects such as:
• Architectural translations
• Civil Engineering translations
• Urban planning translations
• Urbanization translations
• Consumer products translations
• Cultural translations
• Energy planning translations
• Financial strategy translations
• Food translations
• Management translations
• Health translations
• Human Rights translations
• Production translations
• Tourism translations
• Logistics translations