Industries
Translation services to a broad range of industries
Industries
We deliver translation solutions to numerous clients across multiple industries globally:
Legal Translation Services
Financial Translation Services
Marketing Translation Services
Translations for Government and Public Sector
Software and Games Localisation
Industrial and Engineering Translation Services
Energy and Environmental Translation Services
Life Sciences Translation Services
Automotive Translation Services
Software and Games Localisation
Software and Games Localisation
The software localization sector is particularly exciting for translators and attractive to developers. Translators have the opportunity to transfer a complete experience in the culture of the users while developers come into contact with new target markets.
The high technology tools and certified procedures that Intertranslations uses establish it as a pioneer in software localization, whether this regards websites, mobile applications, games or their documentation.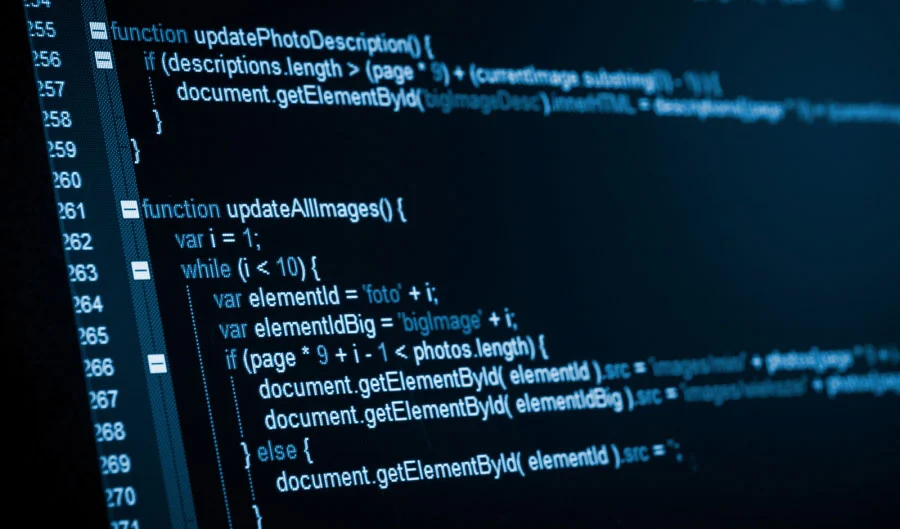 Industrial and Engineering Translations
Intertranslations' experience in construction translations has been built over 20 years of projects for the largest companies in the world, making us the ideal partner for any translation need.
Companies active in the industry and construction sectors perfectly organize their supply chain and translations are no exception. Intertranslations translates information into communication in order for our clients to be competitive globally.
Energy and Environmental Translations
Energy and Environmental Translations
Intertranslations provides energy and environmental industries with high-quality professional translation and localization services.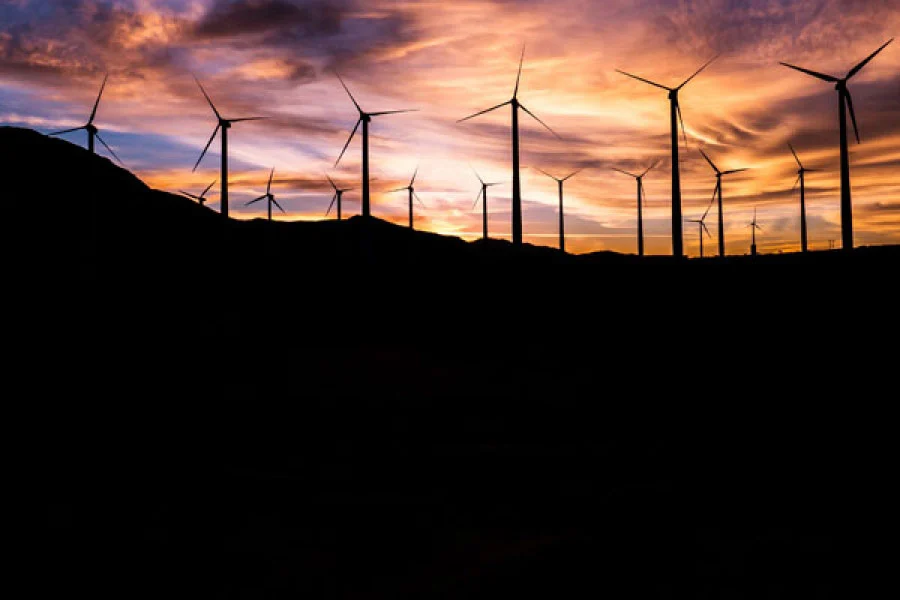 Life Sciences Translations
Intertranslations has dealt extensively with medical and pharmaceutical translations and is a very reputable name in the field. Translators and editors of Intertranslations specializing in life sciences translations possess the necessary knowledge and skills to provide accurate and effective translations.
Financial Translations
Financial Translations
Intertranslations financial translations department has evolved alongside the specialist translation needs of the European Union finance sector and played an essential part in the development and maintenance of financial links between Greece and the European financial community.
We offer support to financial organizations and institutions, helping them to develop their international presence by offering accurate and professional translation services. This has made Intertranslations an essential partner to companies and institutions in the finance sector.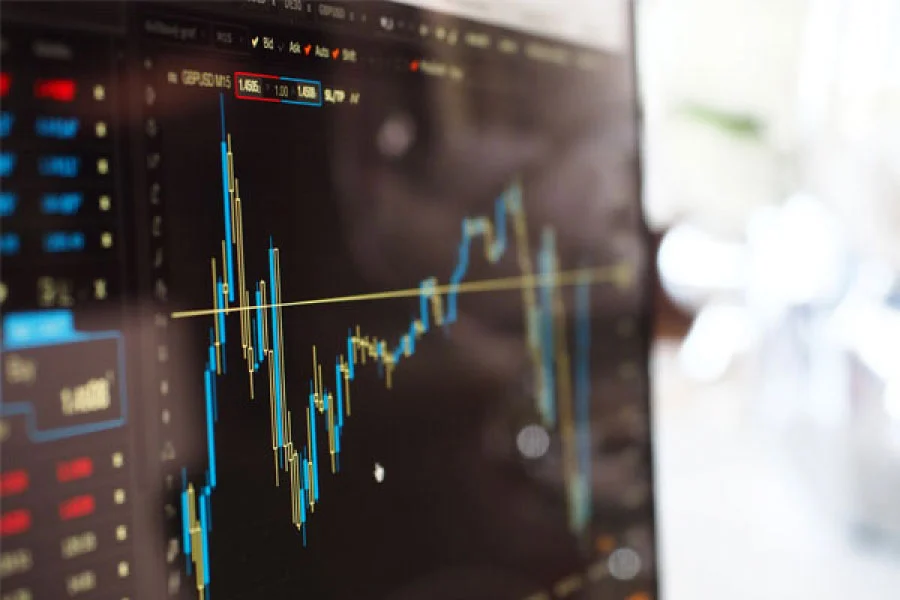 Legal Translations
Intertranslations' legal translations aim to meet and exceed customer needs and to do so they are carried out by translators specialized in the legislation of each country.
Intertranslations can also guarantee the accuracy of its legal translations through the use of the extensive legal terminology memory banks it has built on its more than 20 years of experience in legal translations of any kind.
Automotive
Automotive
Intertranslations has extensive terminology expertise, required by leading automotive manufacturers to describe mechanical and electronic systems, methods and processes, in the industry as used by engineers, technicians, dealers, suppliers and customers and can be translated into all commercial languages.