Supporting Services
More than just translation!
Supporting Services

Besides the core translation, localization and interpretation services, Intertranslations provides all relevant supporting services at the same high level.
Intertranslations is the one-stop shop for all language services related needs, for customers of any kind: from the well-informed individual to the demanding multinational.
Editing and copywriting
Editing and copywriting
At Intertranslations, optimal quality is ensured by professional reviewers, editors and copywriters.
Linguistic excellence, knowledge and intrinsic critical thinking ensure the production of final translation texts adapted to project requirements and aim to comply with translation standards, thus enabling us to achieve customer satisfaction.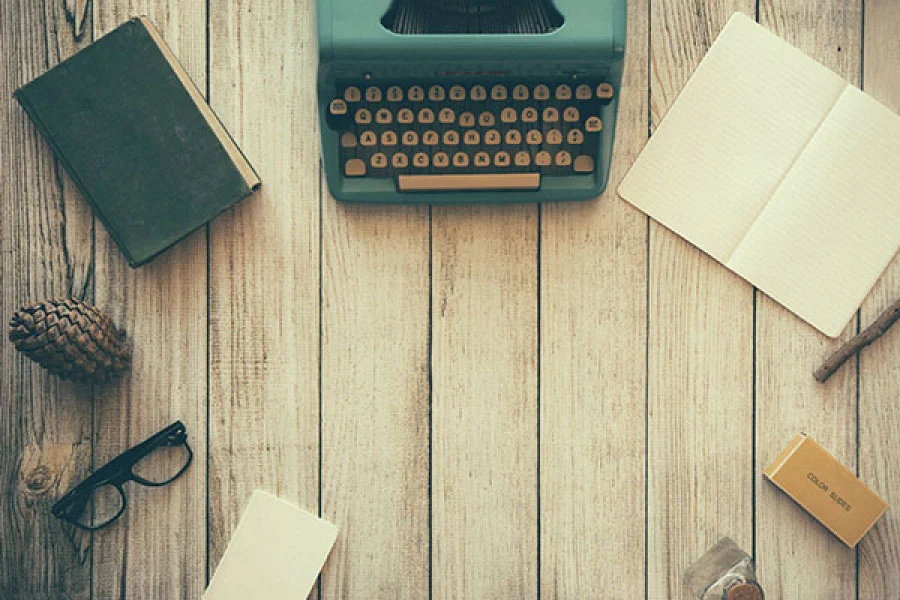 Graphic design
Intertranslations provides graphic design services for corporate and public sector clients. Guided by the client's budget and deadline, the company can offer advice on the most cost-effective and speedy graphic solutions.
Our graphic designers, technology specialists, translators and editors work together to ensure that the unique features of each language are observed in terms of their distinct rules and linguistic particularities, proposing solutions which fully harmonize the text with the target-market culture.
Multilingual Desktop Publishing
Multilingual Desktop Publishing
Intertranslations provides Multilingual Desktop Publishing in a multitude of languages for books, brochures, catalogues, advertising material, reports and manuals. An expert team combines a fast turnaround time with optimized high quality service.
During the Desktop Publishing process, our team extracts the source language text from existing electronic files and replaces it with the translated language text while, at the same time, maintaining the original message in a format appropriate to the target market.