Solutions
Solutions for every translation need
Solutions
Intertranslations offers translation services with a focus on quality and consistency in delivery times.
Our company invests heavily on its personnel and state-of-the-art technology with its main objective being customer satisfaction at all levels.
Intertranslations executes translation projects throughout the world for more than 20 years with a global network of translators.
Translations
Translations
Intertranslations executes translation projects for any kind of text and language combination, providing:
accurate translations
consistent delivery times
competitive translation rates
direct customer support
a specialized team of experienced translators
dedicated translation consultant for each client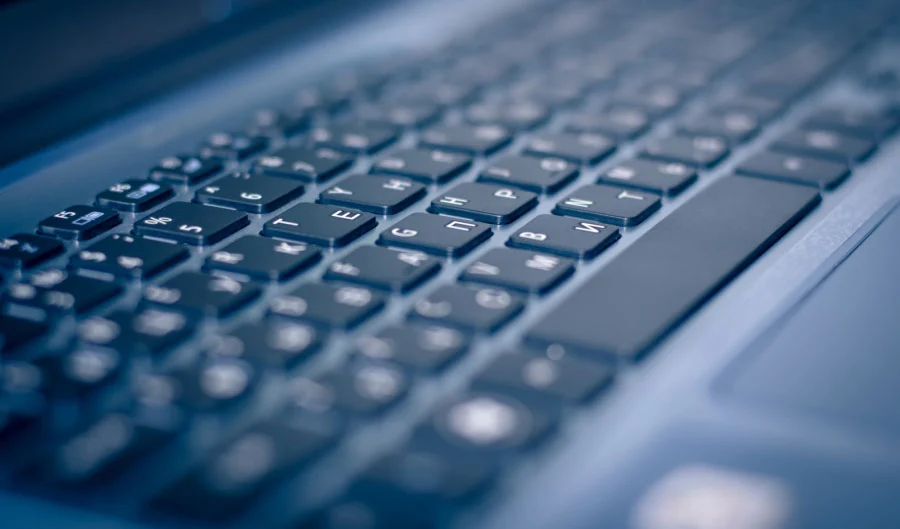 Localization
The world of software and games localization is particularly exciting as it poses unique challenges but also corresponding results. In Intertranslations we have as our primary objective to respond with speed and consistency to the needs for software localization of the leading global companies.
Intertranslations enables its clients to adapt their software and/or games to their end user and target audience's particular characteristics. Using our localization services, international clients are able to promote their products and services positioning themselves as leaders in their respective markets worldwide. Due to our specialized staff, Intertranslations remains fiercely competitive in this change-driven industry.
Interpretation
Interpretation
Intertranslations collaborates exclusively with interpreters that have years of experience, in order to provide interpretations of guaranteed quality. Every interpreter is selected based on their working language(s), language skills and their scientific background.
Intertranslations provides simultaneous and consecutive interpretation services for conferences, business meetings and training seminars, covering all occasions and business needs.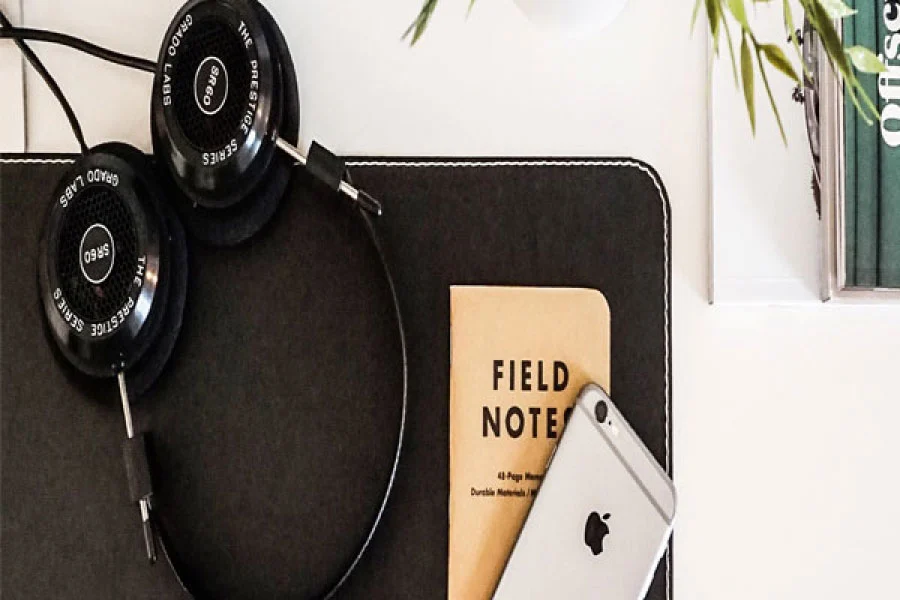 Support Services
Besides the core translation, localization and interpretation services, Intertranslations provides all relevant supporting services at the same high level.
Intertranslations is the one-stop shop for all language services related needs, for customers of any kind: from the well-informed individual to the demanding multinational.