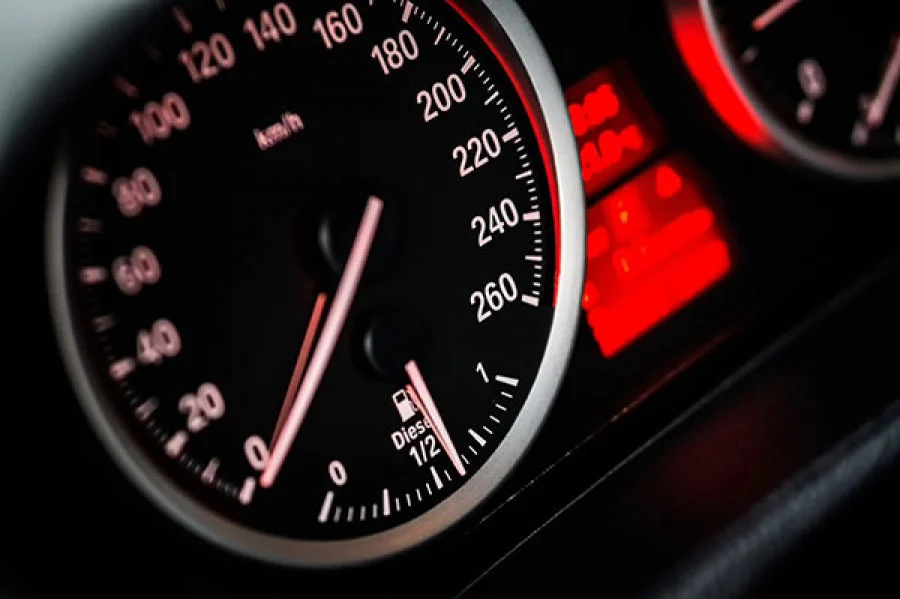 Automotive
Take your vehicle to the global highways
The company selects, oversees and constantly evaluates its translators, editors and reviewers in terms of their specialized backgrounds. Our specialist translators have engineering backgrounds in automotive and industrial equipment, combustion engines, electrical and electronic engineering, mechanical engineering, as well as aviation and aerospace.

With security systems and quality procedures in place, our translators have access to translation memories, dictionaries and terminologies per client or per project, ensuring that translation is both accurate and consistent in any project size.

Production and delivery are achieved for any type of files, delivering ready-to-print texts, designed for both online publishing and printed materials.
Intertranslations has extensive terminology expertise, required by leading automotive manufacturers to describe mechanical and electronic systems, methods and processes, in the industry as used by engineers, technicians, dealers, suppliers and customers and can be translated into all commercial languages.
Companies operating in the automotive industry, from vehicle manufacturers to dealers and suppliers, have proactively organized their supply chain in order to effectively compete within the international markets.
Challenges from fierce competition, changing markets, regulators, environmental bodies and public opinion continuously vary, not to mention the emergence of new players from non-established countries into the market. Their message and information need to be at its best form, to successfully and effectively address all those challenges.
We deliver documents for technical, industrial and commercial use, including:
• user, service, diagnosis, training and maintenance manuals
• warranty documents
• technical brochures and bulletins
Intertranslations also drafts, translates and edits corporate communication tools, such as:
• database files
• marketing brochures
• corporate websites
• CD-ROM