Methodology
International Translation Methodology Services
Methodology
Here, in Intertranslations, we believe that the excellent management of a translation project is one of the key elements of a quality translation. Our staff works close with you to identify your needs and develops a personalised procedure to meet your specific requirements and deadlines. For this reason, they coordinate our translation teams throughout the translation process, and keep you informed at every stage. We seek to process your translation and localisation projects through constant communication and compliance with mutually agreed results.
Project Approach
Project Approach
At Intertranslations we believe that excellent project management lies in the heart of high quality translations. Our translation professionals work closely with you to develop a process so as to deliver your exact needs and deadlines. Then, they coordinate the translation team throughout the process and keep you fully informed upon every step. Our purpose is to guide your organization's translation and localization projects through unobstructed communication and mutually agreed expectations.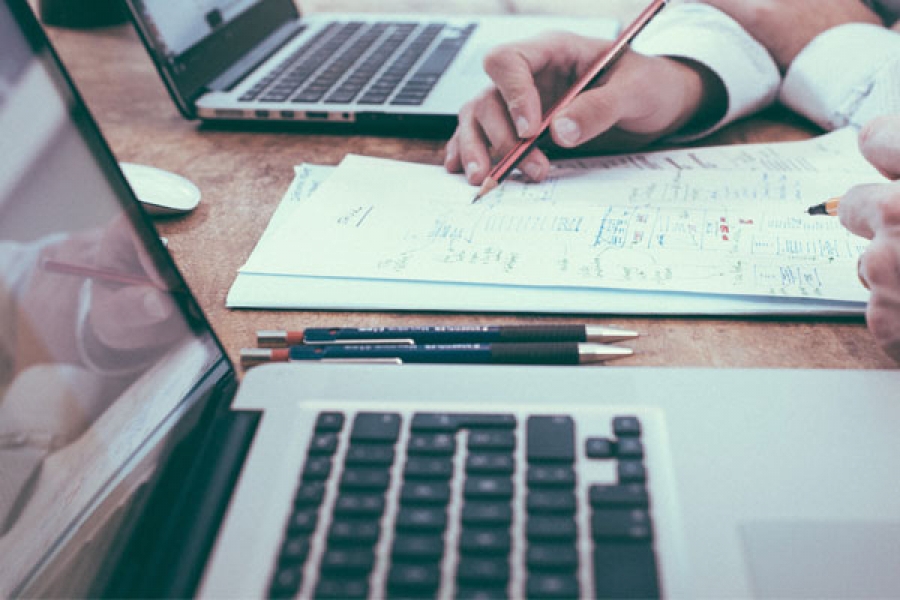 Translation Project Tasks
Intertranslations uses internationally established standards for the execution of translation projects which help our professional translators to carry out their tasks on time and achieve high levels of performance.
Key Responsibilities
Key Responsibilities
With 20 years' experience in the translation industry, Intertranslations has designed in detail the main responsibilities of each department of the specialized translation project management teams. The team tasks go beyond simple translation and include: defining the objectives, identifying the reference issues, creating solution methods, identifying the skills and experience required, defining key performance indicators etc.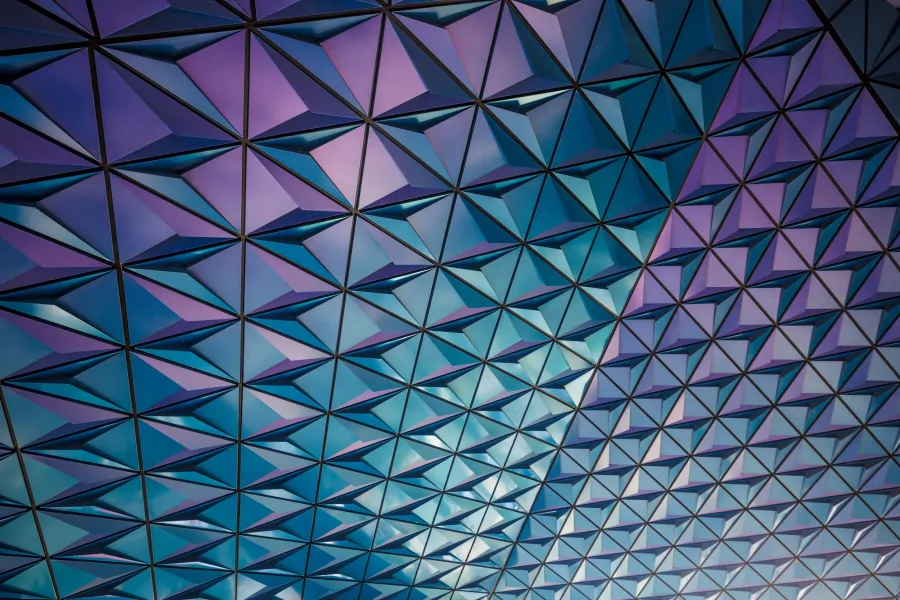 Dedicated Project Team
A successful translation project is the result obtained by a set of processes followed by a specialized translation project team, which include gathering requirements, proper planning, implementing quality assurance techniques and systematic quality control.
InLance
InLance
The InLance production system is based on two decades of experience in managing complicated translation and localization projects. It has redefined the translation and localization process by allowing freelance and in-house staff to work at the highest possible standards in a controlled and regulated environment.