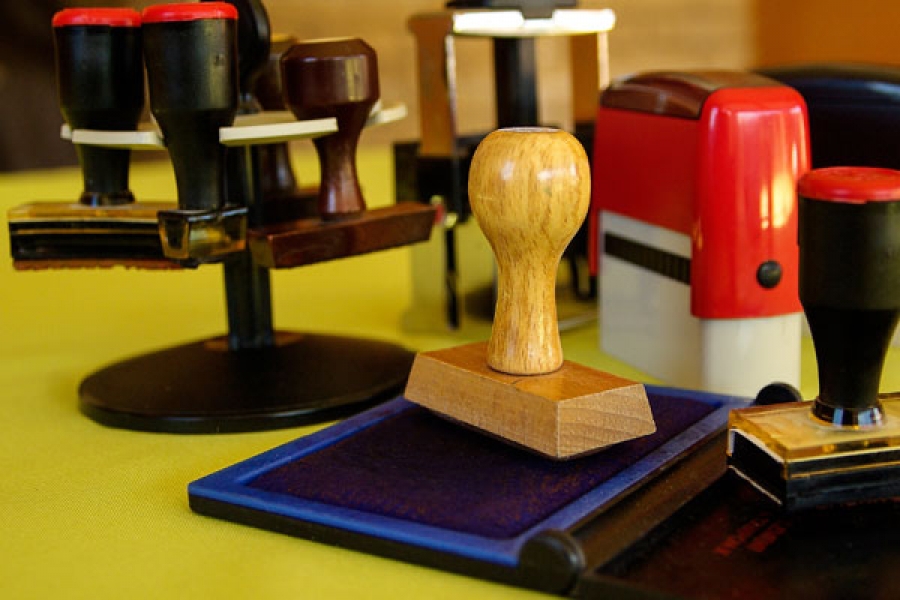 Translation Centre
Translating for more than 20 years
Featuring highly-trained, skilled experts, with vast experience in translation services, Intertranslations is now the safest solution for many companies, as well as universities, media, financial and educational institutions, publishing companies, banks, law firms, chambers of commerce, etc.
Since 1996, Intertranslations has been an established translation centre in the European translation industry, providing quality translation and interpretation services, by focusing on reliability, strict professional diligence and best possible customer service.
Our centre primarily offers translation and interpretation services, specialising in legal, financial, technical and medical translation, by using cutting-edge IT systems, translation technologies and sophisticated technological equipment.