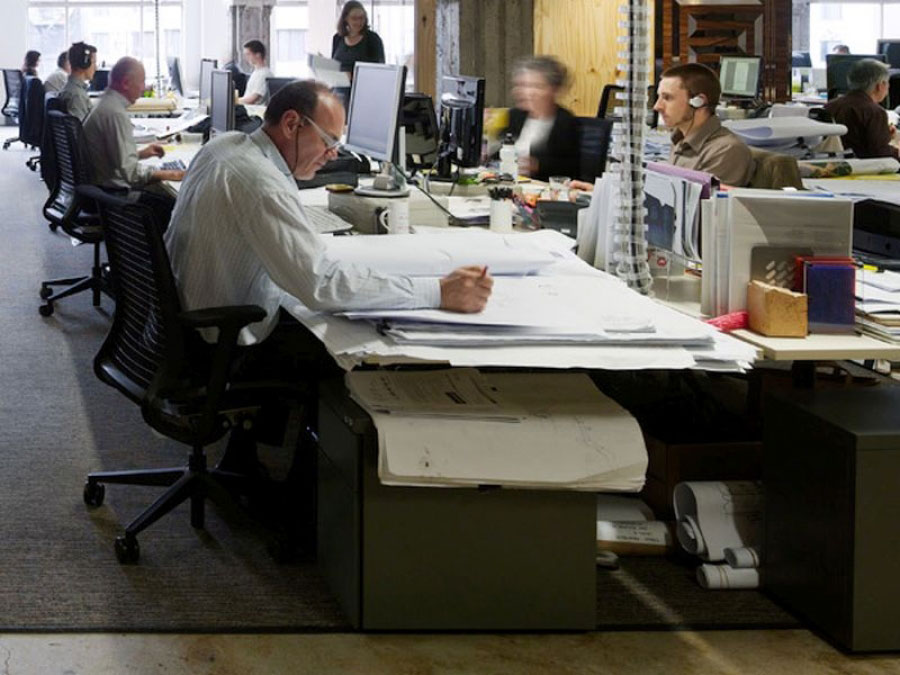 Translation Agency
2 million pages; add yours now!
Over the last years, our translation agency has translated more than 4,000,000 words for the EU institutions (European Central Bank and the Court of Justice of the European Union).
Intertranslations was established in 1996 as a translation agency and has been providing to this day –now as a leading translation company– translation services, specialising in technical, legal, financial, marketing, education and medical texts in all European and Asian languages.
By constantly investing in our human resources and advanced technologies, we meet our clients' needs providing translations, integrated solutions for digital and print material services and web development in multiple languages.
Our people are our greatest asset. A professional team of consultants, expert linguists and technicians are committed to meeting our clients' high demands and delivering quality work.
We are using cutting-edge translation technologies to ensure efficient procedures, in consistency with our team of specialists, and provide cost and time-efficient solutions to our clients.