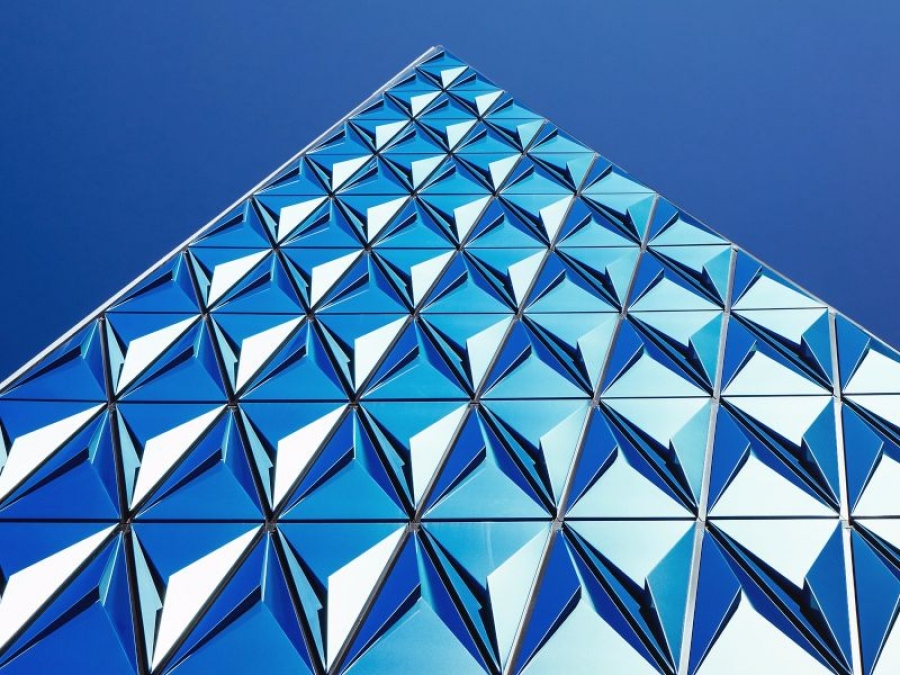 ISO 17100:2015
Requirements for all aspects of the translation process
An accredited certification according to standard ISO 17100:2015 was awarded to Intertranslations S.A. after an audit at our premises by an accredited certification body. Please note that very few translation companies in the world have an accredited certification of this ISO standard. The majority of the certification bodies are not-accredited for certifying ISO 17100:2015. In order to distinguish an accredited from a non-accredited certification, the actual certificate must bear the logo of the national accreditation body.
The ISO 17100:2015 standard specifies requirements for all aspects of the translation process directly affecting the quality and delivery of translation services.
It includes provisions for translation service providers (TSPs) concerning the management of core processes, minimum qualification requirements, the availability and management of resources, and other actions necessary for the delivery of a quality translation service.It does not apply to the use of raw output from machine translation plus post-editing or to interpreting services.
The ISO ISO 17100:2015 standard specifies translation steps such as:
translation (including a check of translation by the translator himself or herself)
revision by a second person
review (an optional step, designed in order to assess the suitability of the translation against the agreed purpose, domain, and the recommended corrective measures)
proofreading (an optional pre-publication check)
final verification