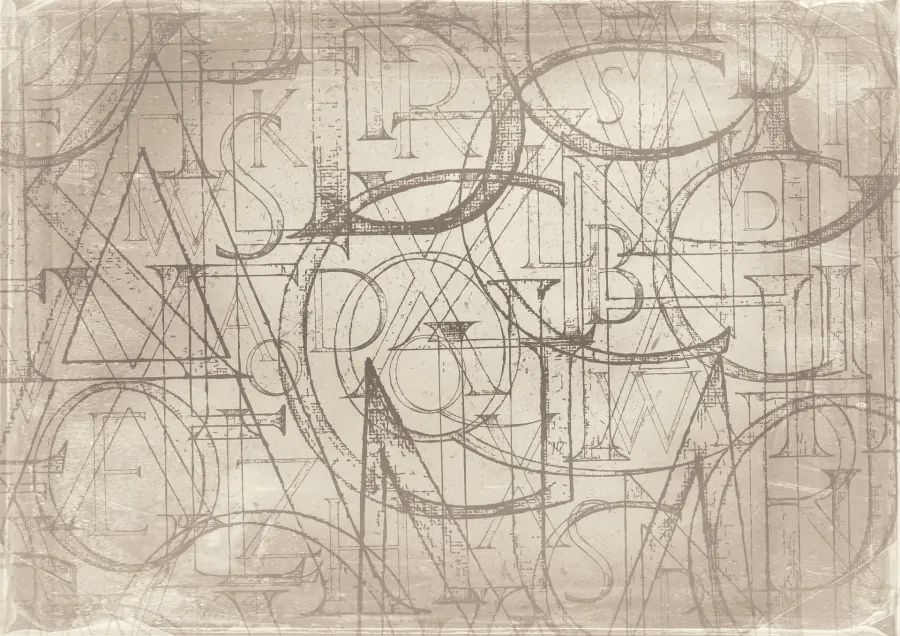 Languages we translate
Translate from/to any language now!

Intertranslations provides translations from and into all European, Asian and Middle Eastern languages. All translations are performed by qualified translators, who translate into their mother tongue and have specialized linguistic knowledge in specific subject areas (e.g. medical, legal, technical, financial, etc.).
Apart from our internal team of translators, Intertranslations also employs a dynamic network of linguists, localization specialists and consultants.
Project management: from 3 offices in Europe – London (UK), Paris (France), Athens (Greece)
Professional translators, native speakers of the target language: translators, native speakers of the target language, living in their country of origin and having all necessary translation qualifications
Industry-specific translators: a large network of local, bilingual translators who translate texts from specific fields (industries)
Accurate translations – Fast delivery: Get an instant quote and order your translation online, from anywhere in the world
Quality translations: quality assurance procedures and application of additional quality procedures, where appropriate, in consistency with our clients' corporate procedures
Translation confidentiality: all our translators and partners who are involved in translation projects are bound by a confidentiality and corporate non-disclosure agreement