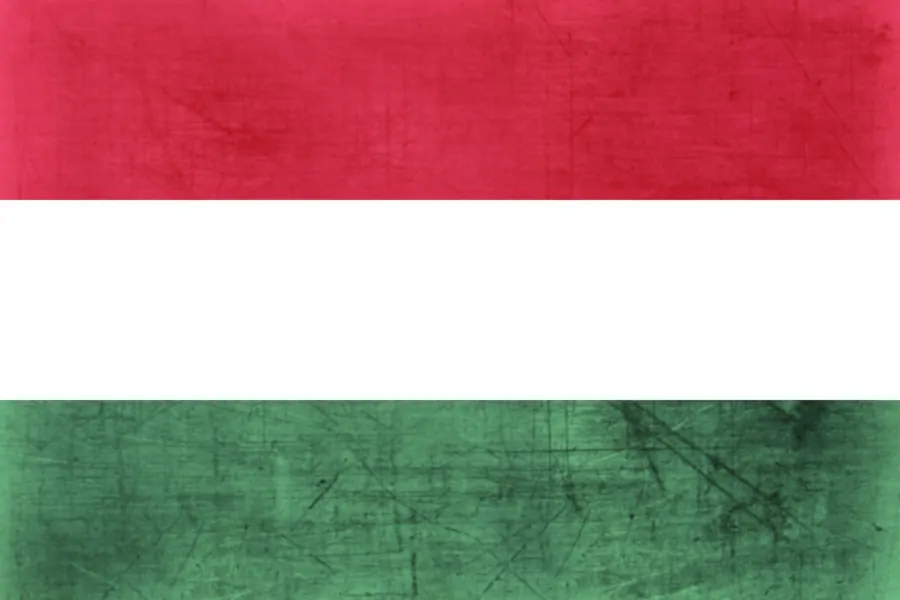 Hungarian Translations
Translate from/to Hungarian now!
Our translators being certified professionals, always up to date on latest technology developments (e.g. translation software, memories, termbases), they are able to provide accurate and reliable translations from/to Hungarian.
We provide Hungarian translation services only by scientific translation specialists (technologists, engineers, economists, doctors, lawyers, language teachers, etc.) in technical, mechanical, financial, legal, shipping, medical, medicinal texts, government gazette publications, studies, IT manuals, dissertations, commercial documents, correspondence, certificates, public tender documents, documents required for foreign nationals, etc.