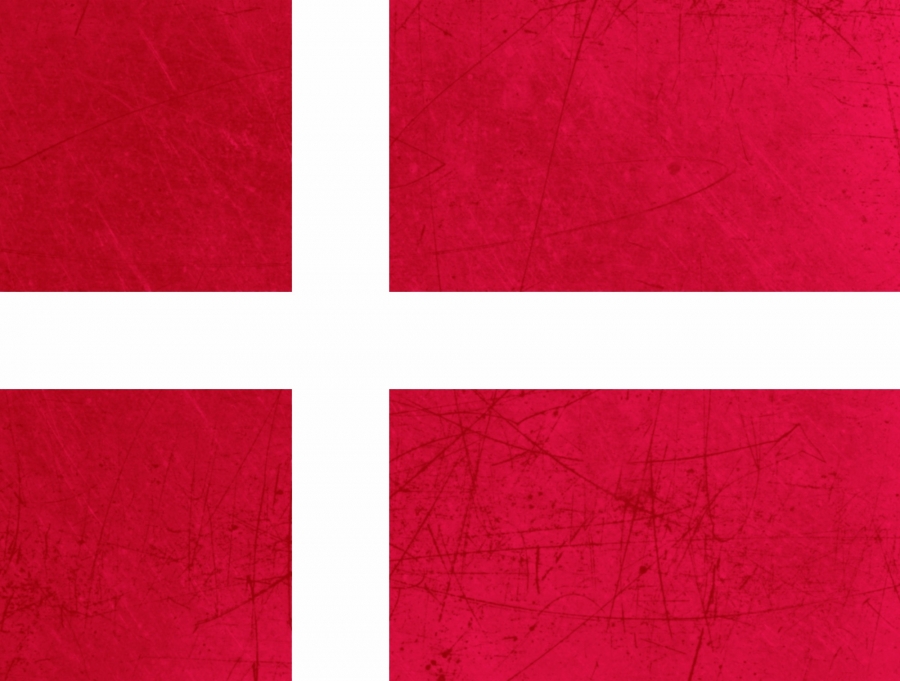 Danish Translations
Translate from/to Danish now!
We can translate and review Danish texts with the help of our translators, proofreaders, linguists and copywriters, who specialise in all fields of expertise.
Danish translations comply with international standards and specifications, and are subject to quality assurance checks.
Our expertise and know-how in translating Danish texts enable us to provide the best translation services, through a highly coordinated procedure.