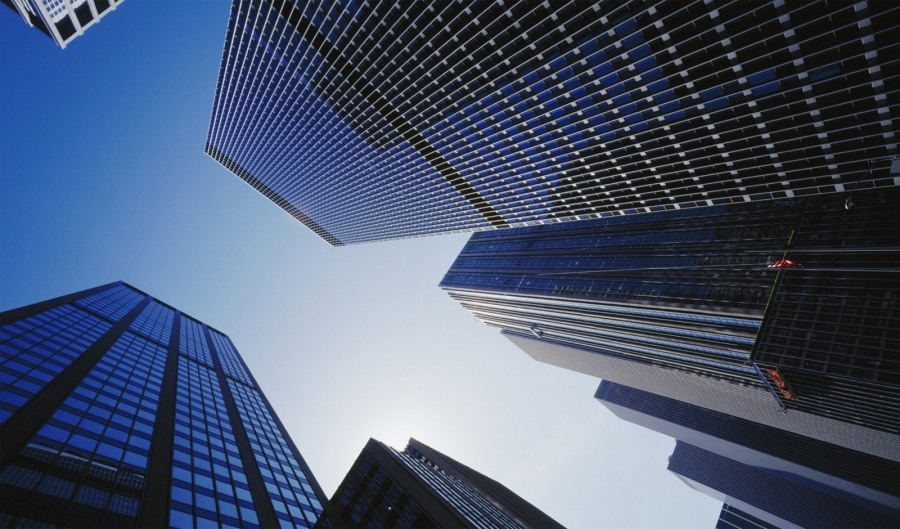 Business Documents Translation
Translate your Business Documents fast and easy here!
We can translate any corporate document you may have. As one of the industry leaders for more than 20 years, having provided quality translations of business documents at affordable prices, we've had the pleasure to work with thousands of clients (public institutions, companies, self-employed professionals and private individuals of any kind).
In our translation agency, we have always been driven by the responsibility to deliver quality translations of business documents. Our main purpose is to build a win-win relationship with our clients.
The translation of business texts must be accurate and high-quality, using the right terms and avoiding ambiguity. Our business translators are highly experienced in this industry. They are terminology experts and they know the standards of the target language. We can translate: marketing communication material, corporate communication material, press releases, public relations material, etc.