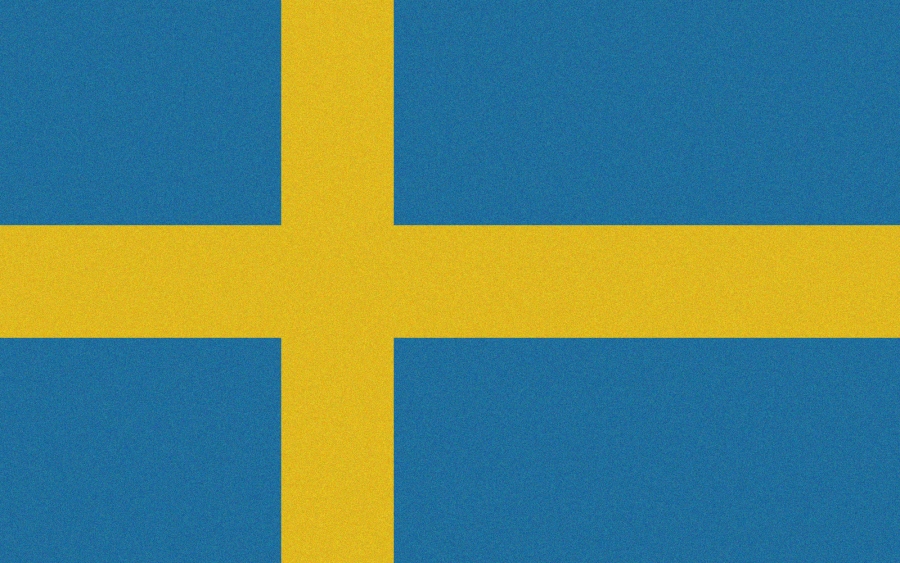 Swedish Translations
Translate from/to Swedish now!
Our expertise and know-how in translating Swedish texts enable us to provide the best translation services, through a perfectly coordinated procedure.
Assigning Swedish translations only to translation experts – native speakers of the target language– we deliver the best possible translation. We invest a lot of time and energy in quality assurance checks, to provide 100% perfect translation.