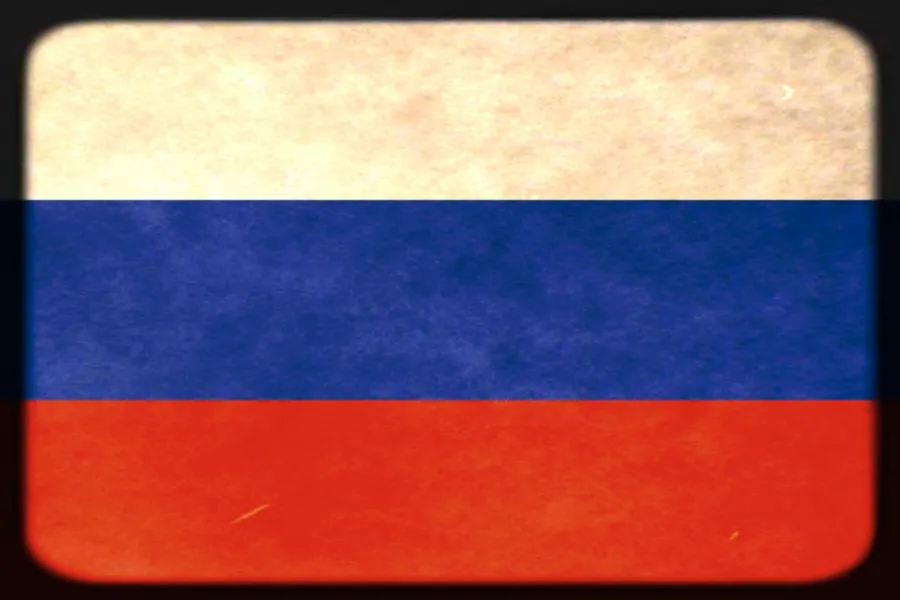 Russian Translations
Translate from/to Russian now!
Our expertise and know-how in translating Russian texts enable us to provide the best translation services, through a perfectly coordinated procedure.
In the past, many companies and individuals had trouble translating Russian texts and documents, because of certain complexities of the language, including its vocabulary, morphology and syntax. As a result, Russian is a highly demanding language to translate.
Our expert translation teams who translate Russian texts adapt their translation methods depending on the subject, terminology, morphology/syntax, stylistic features of political, social and financial documents, and their syntactic peculiarities.