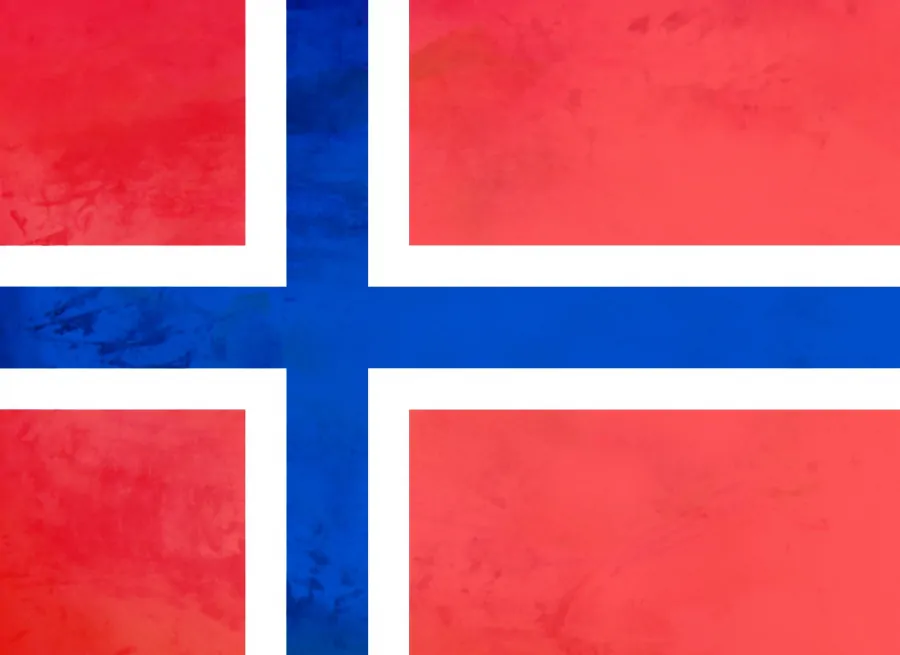 Norwegian Translations
Translate from/to Norwegian now!
Norwegian translations are assigned to translators who have good knowledge of the necessary terminology to deliver the most accurate translation possible, offering you a perfect result, both in terms of content and structure, by using sophisticated, reliable translation tools.
We can translate any type of Norwegian texts, providing specialised, quality translations, prompt delivery, low prices, translation experts with many years of experience in translation and native speakers of the target language.