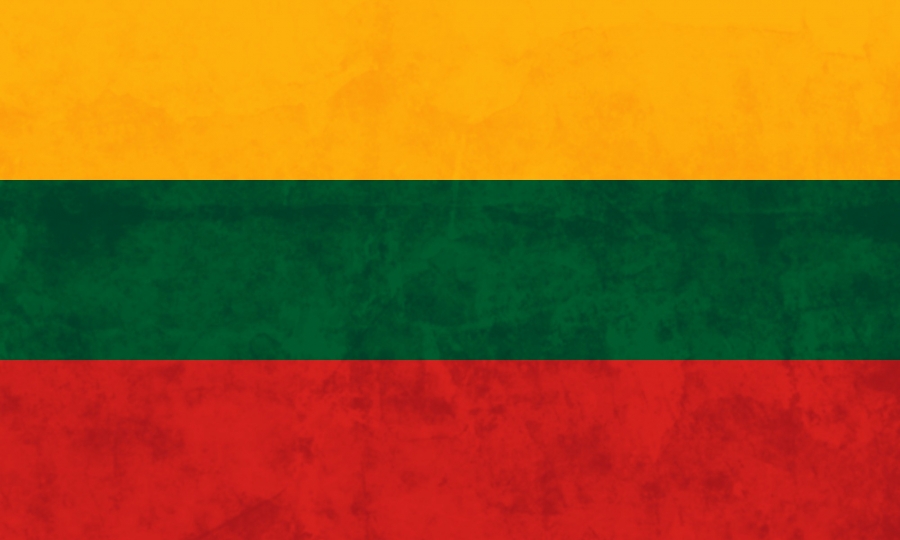 Lithuanian Translations
Translate from/to Lithuanian now!
Our expert translation teams who translate Lithuanian texts adapt their translation process depending on the subject, terminology, morphology/syntax, stylistic features of political, social and financial documents, and their syntactic peculiarities.
Intertranslations has vast experience and expertise in translating Lithuanian texts to provide high-quality translation services from/to Lithuanian to our clients, in any business industry.