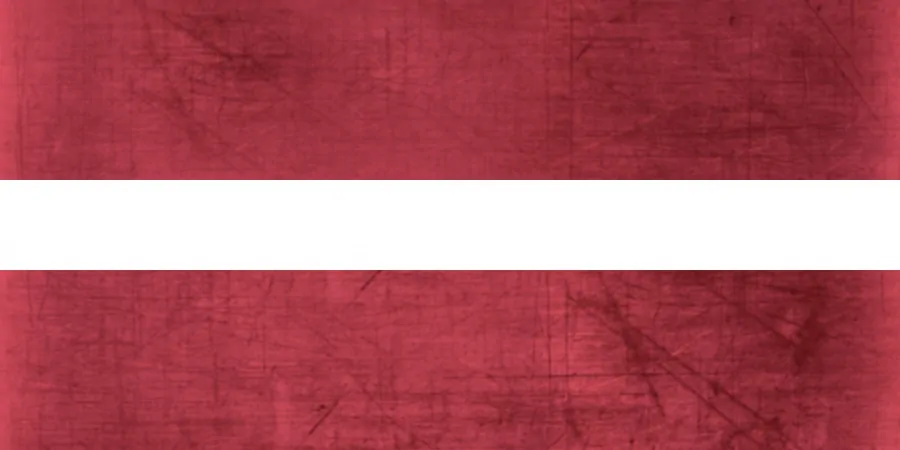 Latvian Translations
Translate from/to Latvian now!
Featuring an extensive network of certified, expert vendors, Intertranslations can process any translation project of any type, in multiple combinations from/to Latvian.
Our expertise and know-how in translating Latvian texts enable us to provide the best translation services, through a perfectly coordinated procedure.
Our expert translation teams who translate Latvian texts adapt their translation process depending on the subject, terminology, morphology/syntax, stylistic features of political, social and financial documents, and their syntactic peculiarities.