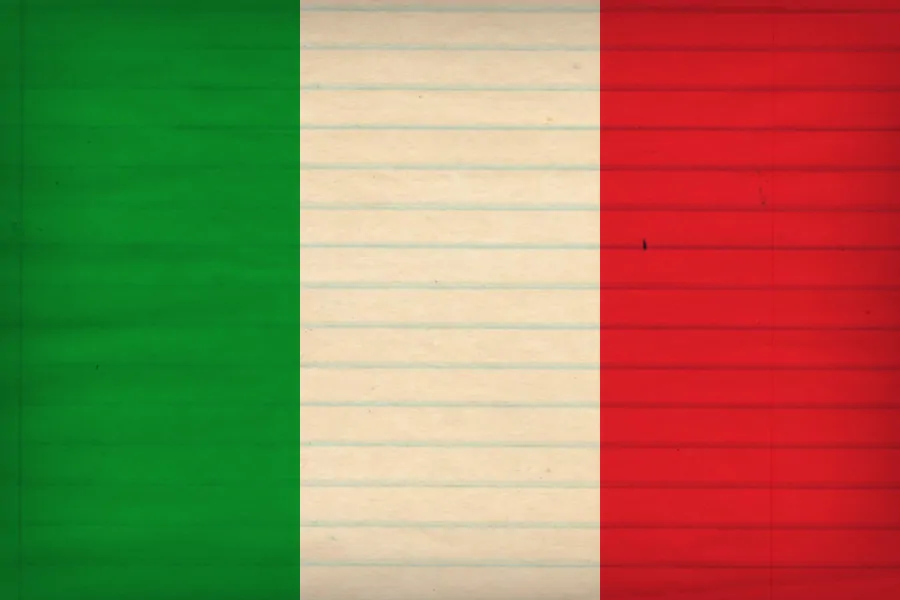 Italian Translations
Translate from/to Italian now!
Whether you want to translate from Italian to Greek or Greek to Italian, all our partners are highly-qualified specialists, with many years of work experience. All our translators are translating to their mother tongue.
Italian is one of our main working languages. Considering the current increasing demands for Italian translations, our purpose is to constantly prove our translators' professional skills, or else, be in constant touch with the translation process.