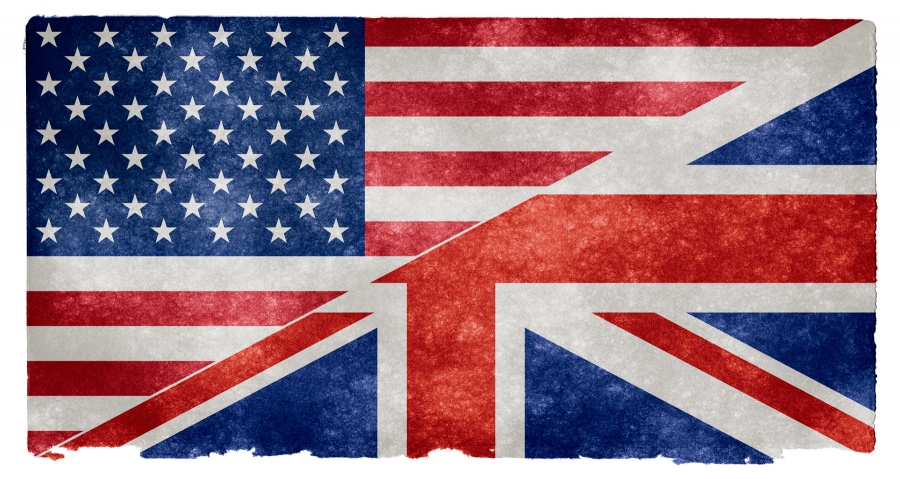 English Translations
Translate from/to English now!
Our clients include leading multinational corporations and institutions, for translation services from and to English, as we contribute time and energy for the quality check of the final texts, to ensure 100% perfect translation.
Established 20 years ago, Intertranslations features experienced, highly-trained and specialised translators and proofreaders, to meet increasing demands for English translations. We work with experienced, professional translators who are specialised in their fields of expertise and translate only to their mother tongue.
Our expertise and know-how in translating English texts enable us to provide the best translation services, through a well-coordinated procedure.