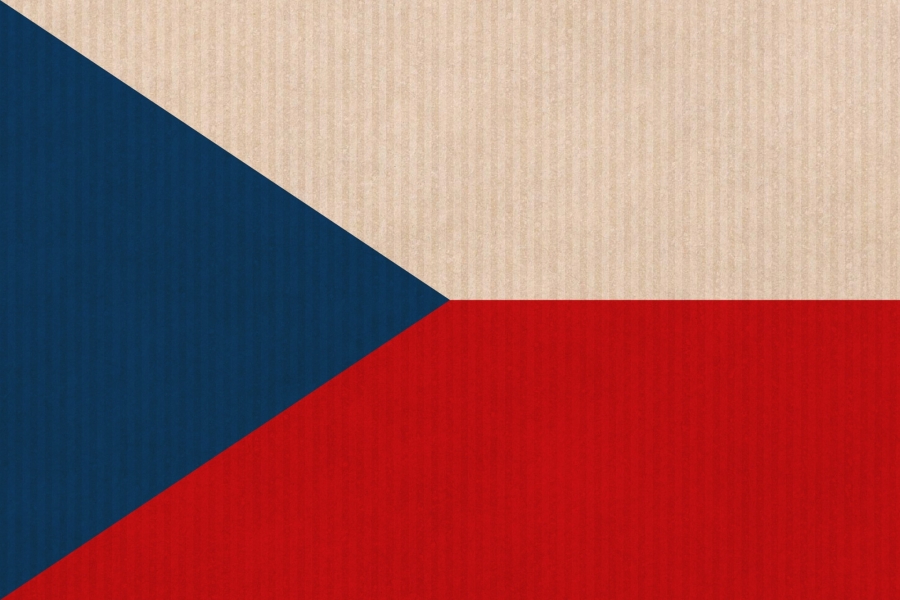 Czech Translations
Translate from/to Czech now!
As a pioneer in the industry of personalised Czech language service provision for 18 years, we can process and translate even the hardest and most technical Czech texts.
Intertranslations is an expert in translating to and from Czech. All our partners are professional translators who translate technical, legal, financial, and medical texts, tourism, literature and history texts, language certificates, university degrees, CVs, and dissertations and theses submitted to foreign universities, only to their mother tongue.