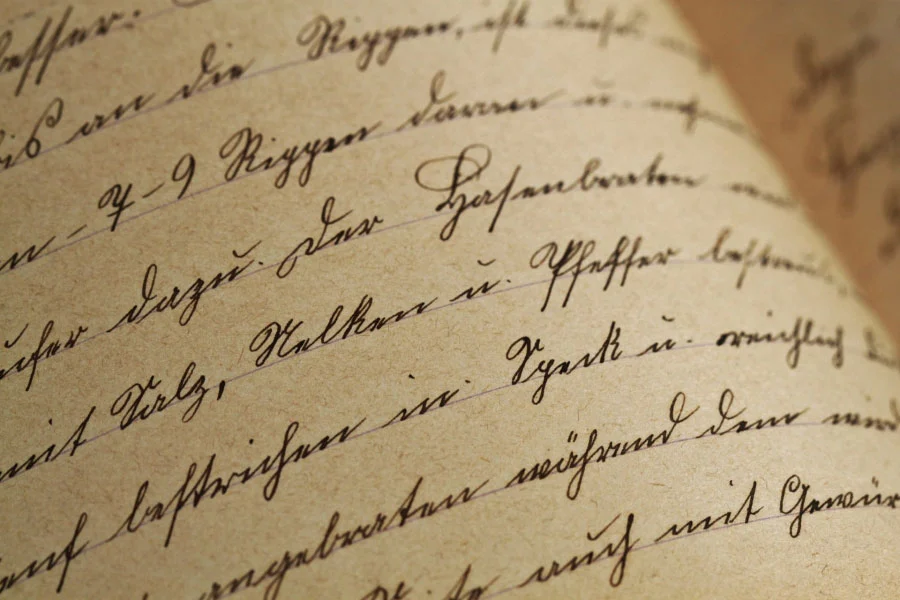 Page Translation Services
Translate your pages here!
Our purpose is the reliable translation of both public and private texts.

All pages in any foreign language are translated by specialised translators, native speakers of the target language.
Intertranslations can translate for you any text you want.
Established in 1996, Intertranslations delivers low-cost, fast, quality translations of any text in any foreign language, specialising in technical, legal, financial, marketing, education, and medical translation in all European and Asian languages.
Focusing on quality and prompt delivery –all-time values of our corporate culture– our primary goal is meeting our clients' needs at all levels of cooperation.