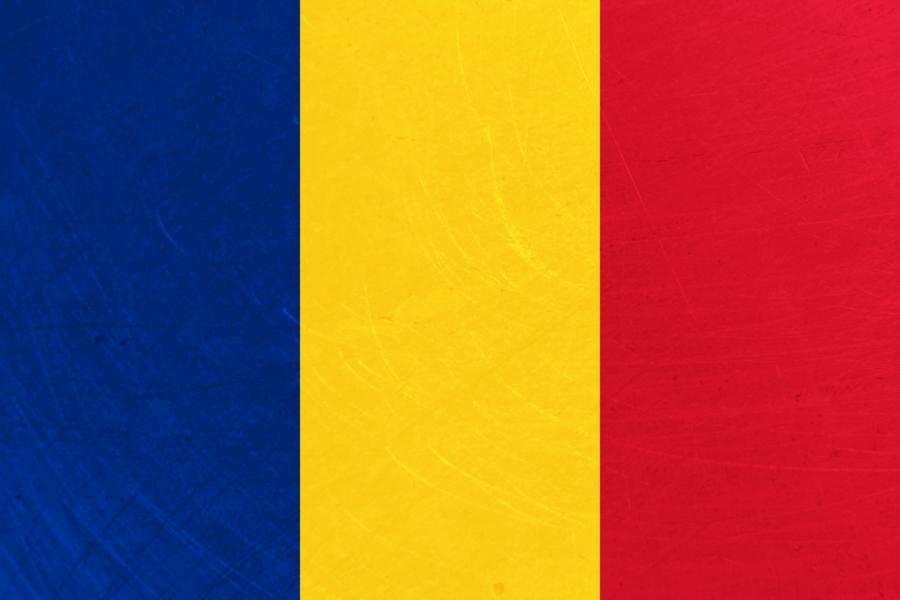 Romanian Translations
Translate from/to Romanian now!
Intertranslations features a community of more than 2,000 professional translators across the world, who translate in more than 70 languages, including qualified Romanian translators to and from their mother tongue.
We are the fastest professional translation providers worldwide. Quality and speed are part of our established translation services.
Romanian translations are only assigned to native speakers of the target language. Only professional Romanian translators translate texts to Romanian.